Emerging Metaverse Coins Poised for 2023 Growth
The cryptocurrency market has shown remarkable upticks in performance throughout the early months of 2023. Metaverse coins have seamlessly integrated into this trend, contributing their own share of notable volatility, which has sparked heightened trading activities and a surge in capital inflows.
A comprehensive assessment carried out by CoinmarketCap has effectively ranked metaverse tokens based on their market capitalization, serving as a succinct indicator of project value and future growth potential. Within the top echelons of metaverse tokens by market cap, the following five have garnered considerable attention ApeCoin (APE), Internet Computer (ICP), Stacks (STX), Decentraland (MANA), and Theta Network (THETA).
Founded on the Ethereum blockchain as an ERC-20 token, ApeCoin serves as a utility token pivotal to empowering and incentivizing contributors within the APE community. These members actively contribute to the development of Web3 products within the APE Ecosystem.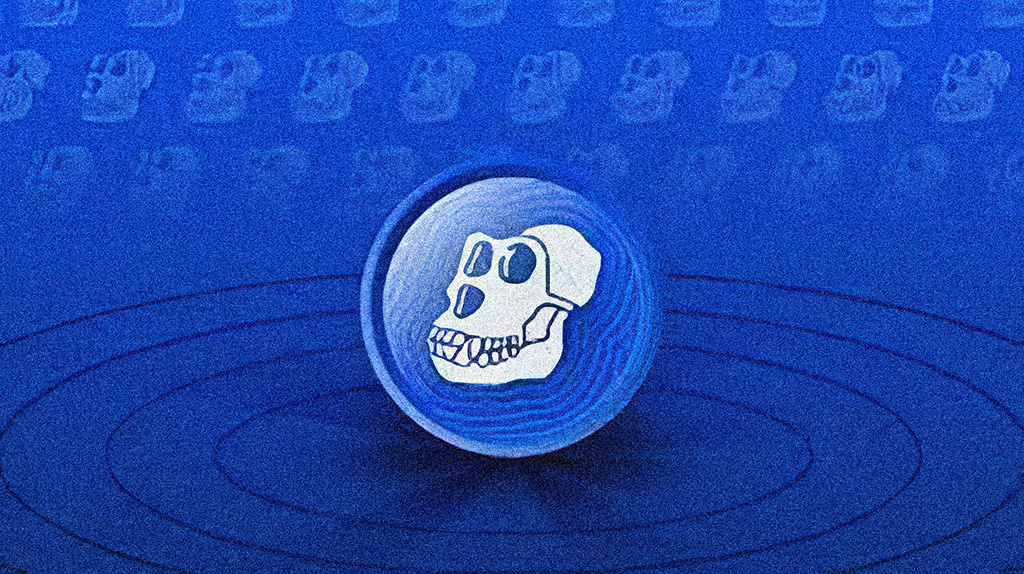 Presently, ApeCoin holds a market capitalization of $1.51 billion, notably positioning it as the most capital-rich metaverse token in the current landscape. Sitting at the 40th spot among cryptocurrencies, ApeCoin is valued at $4.09 per unit at the time of this report.
Notching a market capitalization of $1.50 billion, Internet Computer's ICP stands as the 41st-ranked cryptocurrency globally, positioning it as the second-highest performer among metaverse tokens on CoinMarketCap.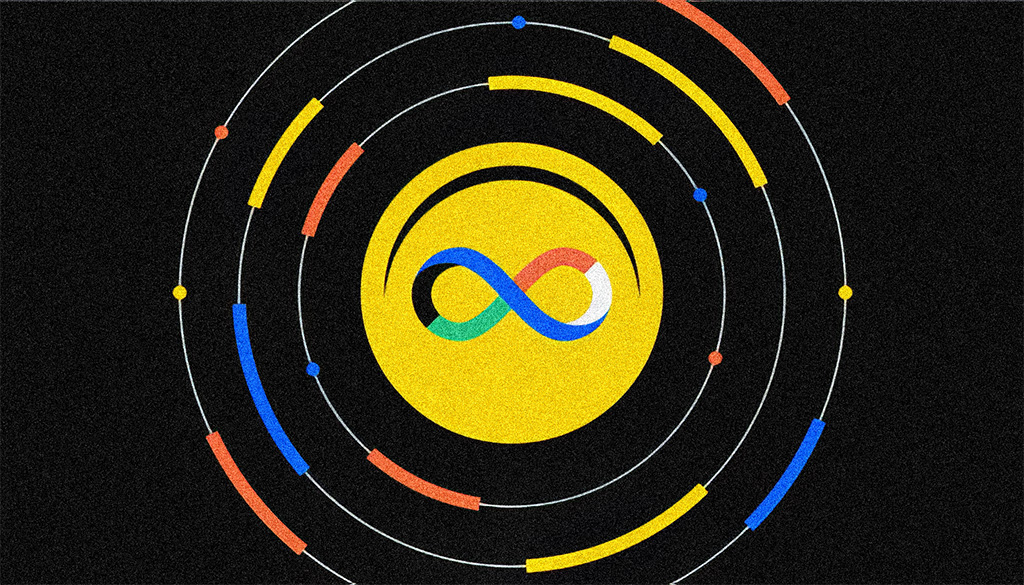 Functioning as the foundational token for the revolutionary World Computer blockchain initiative, ICP drives the creation of diverse online systems and services without the necessity of conventional IT infrastructure. At the time of writing, ICP is valued at $5.03 per unit.
The native STX token is seated as the 42nd-ranked cryptocurrency on CoinMarketCap, representing the third-largest metaverse token by market capitalization.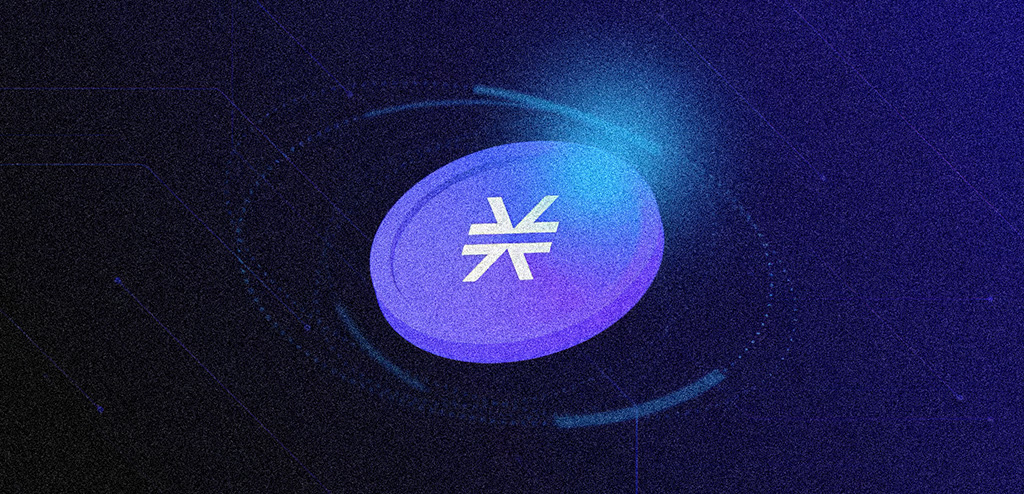 Carrying a market cap of $1.31 billion, STX is valued at $0.96 per CoinMarketCap unit. Stacks operates as a layer 2 protocol on the Bitcoin blockchain, facilitating the development of smart contracts and enabling decentralized applications to seamlessly incorporate BTC within transaction settlements.
In the context of CoinmarketCap's ranking, Decentraland commands a market capitalization of $1.09 billion, classifying it as the 49th cryptocurrency. As the fourth most substantial metaverse token in terms of market cap, MANA is currently traded at $0.59 per unit.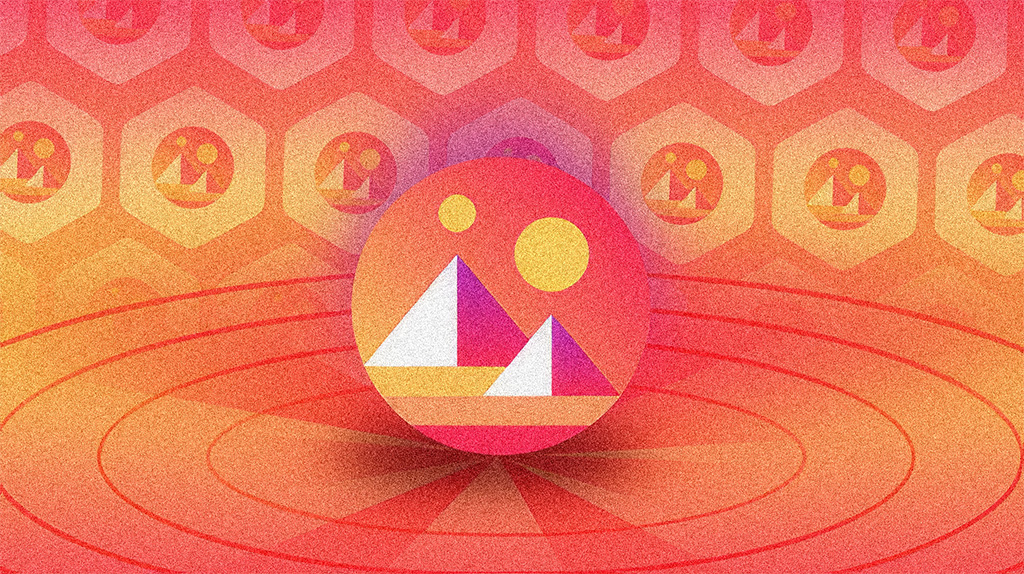 Driven by the Ethereum blockchain, Decentraland operates as a virtual reality (VR) platform, allowing users not only to create content but also to monetize their creations and applications.
Positioned as the fifth largest metaverse coin and standing at the 51st rank within the broader cryptocurrency spectrum on CoinmarketCap, Theta Network's THETA token boasts a market capitalization of $1.02 billion.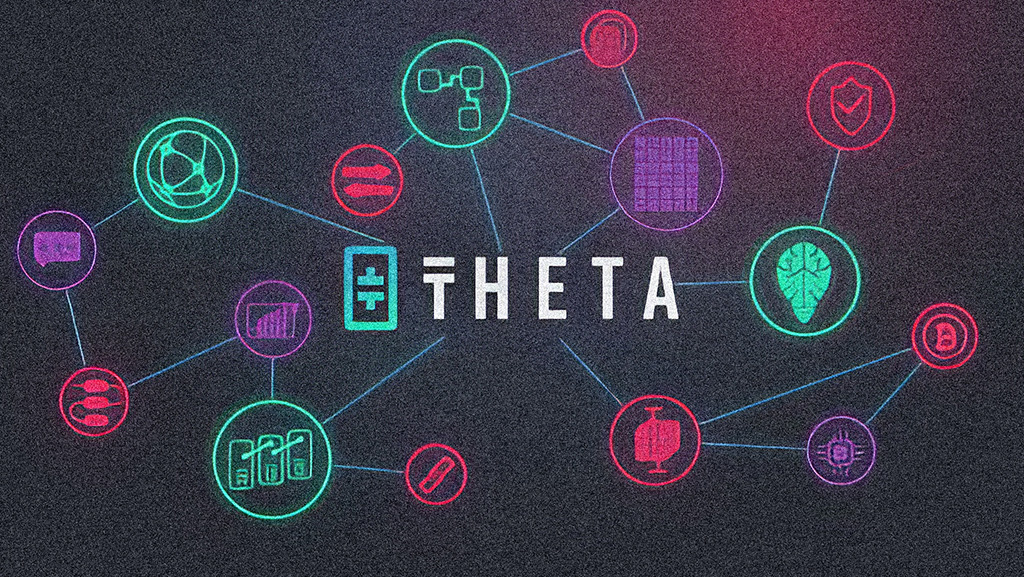 As per current valuations, THETA is traded at $1.02 per unit. Distinguished as a video streaming blockchain venture, Theta Network facilitates peer-to-peer sharing of bandwidth and computational resources among users.
In conclusion, these metaverse coins are poised for further expansion in 2023, leveraging their distinct characteristics and market capitalization to navigate the evolving landscape of the metaverse ecosystem.